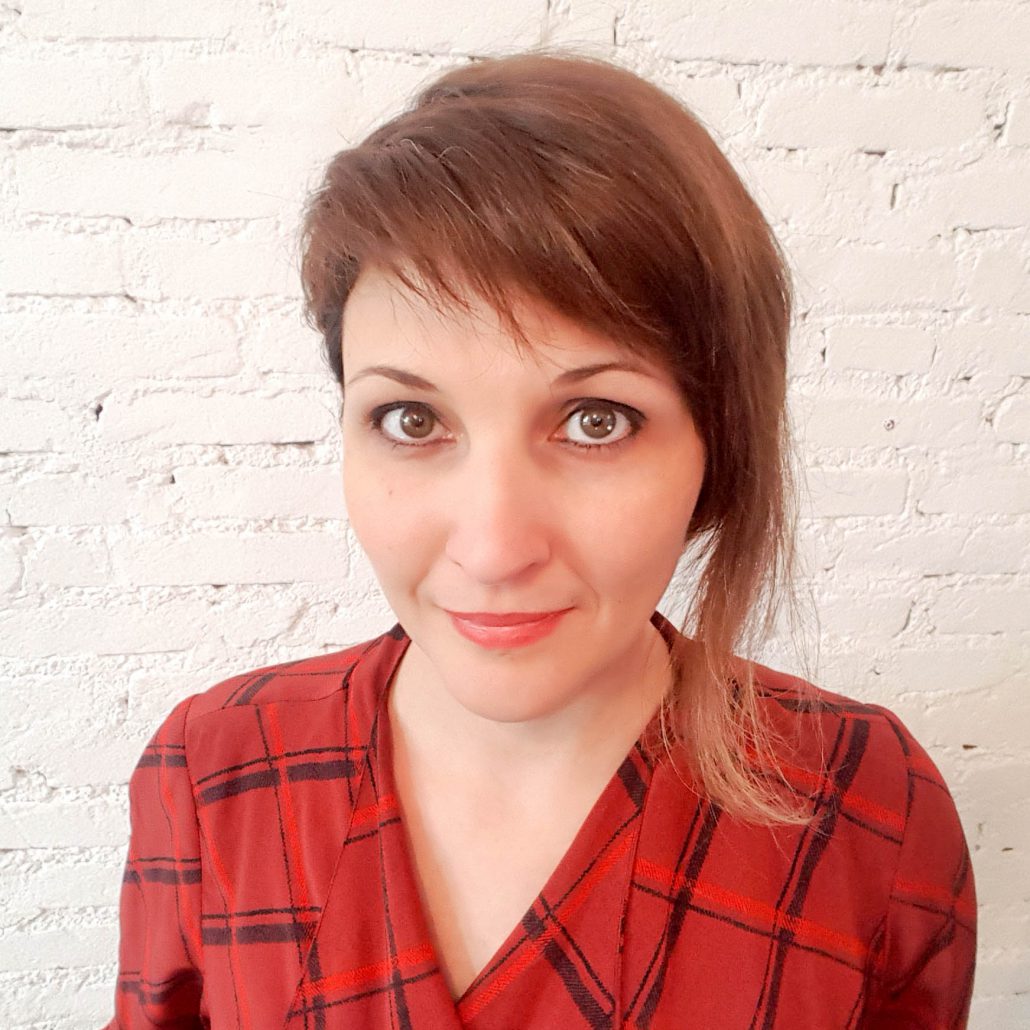 Carolina Higo
Computer Engineer
I've been working on brand development for over a decade and on web development for almost a decade!
I am a tech lover and passionate about researching and delivering the best solutions for my clients' needs and expectations!
mc9land
What I love to do
and where my main experiences are
My main skills
As a Designer, my focus is on product, brand and web design.
As a Full Stack Developer, I have the most experience with HTML, CSS, JavaScript, Python, PHP, C, MySQL, PostgreSQL. I love WordPress and Flask. Passionate about React Native, NodeJS, and MongoDB.