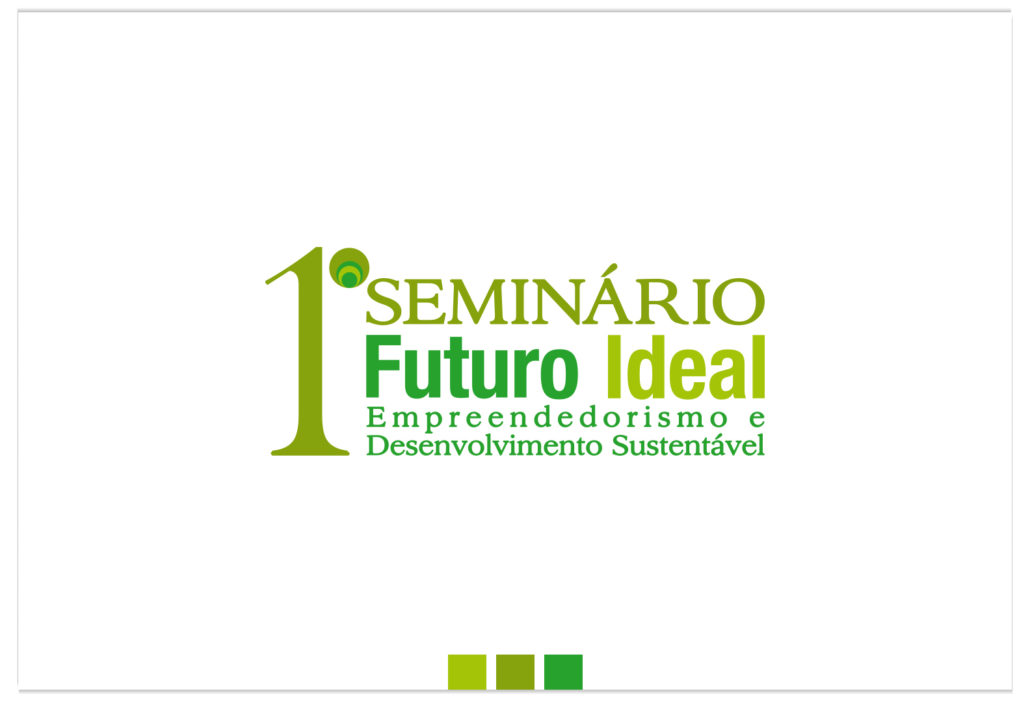 FUTURO IDEAL PROGRAM from ICC – Instituto Camargo Corrêa

Visual identity for event
FUTURO IDEAL is an entrepreneurship and sustainability program from Camargo Corrêa Institute.
Besides the visual identity of the event, I created and designed a panel to present the sustainability projects selected by the Institute for two editions of the program.
This is a freelance job for the agencies TT Communication and Guaimbe.