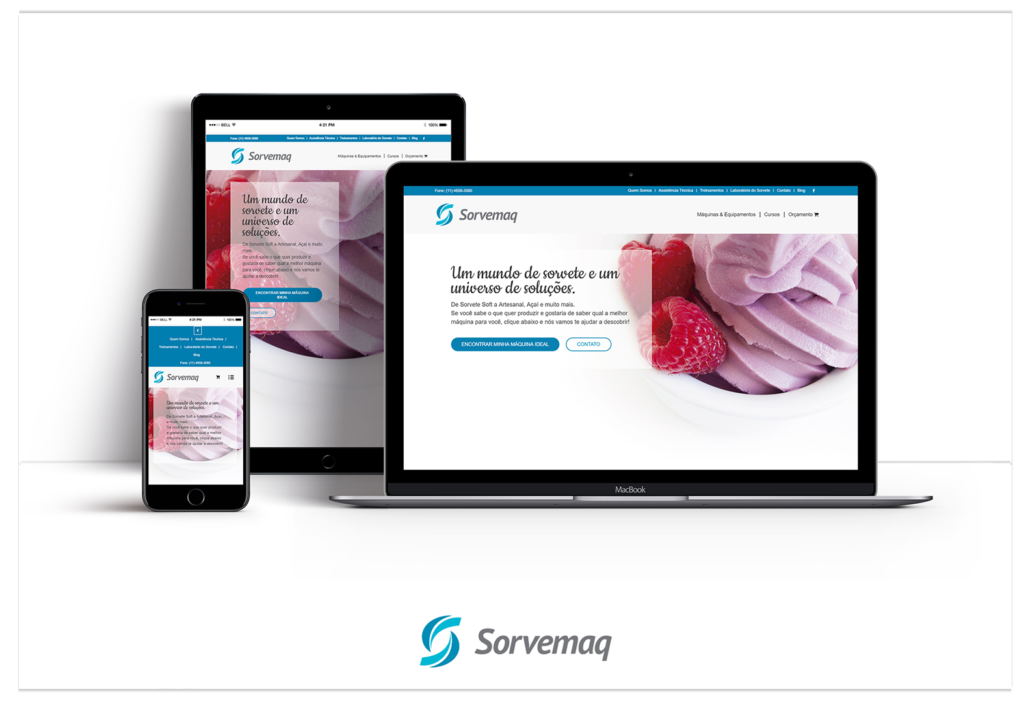 Sorvemaq for Aeroplano Agency

Wordpress development with Woocommerce

HTML, CSS, PHP, MySQL, WordPress, Woocommerce, RD Station
Sorvemaq is an ice cream machines sales and distribution company from Brazil.
WordPress development with Woocommerce and integration with the marketing and sales software, RD Station.
This is a freelance job for Aeroplano Agency.