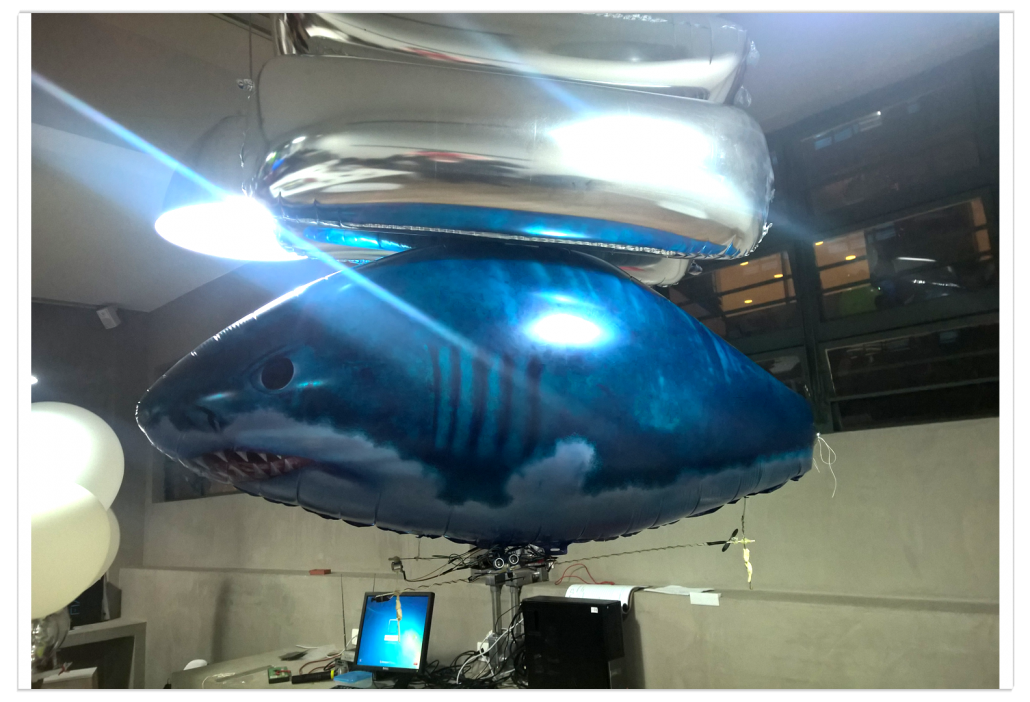 My team: André Comparini, Edgard Olivier and Marielle Olivier

Arduino, C Programming, Prototype Blimp

We won the second place in the competition.
The Blimp was made for the FIAP Prototype Cup.
We designed and developed an autonomous blimp that had to fly inside a lane, following curves and maintaining a specific height.